Excursion Canada 2000
In 2000 the Institute of Mining Engineering I, together with 14 students and research assistants, undertook a field trip to Western Canada from September 5th to September 27th.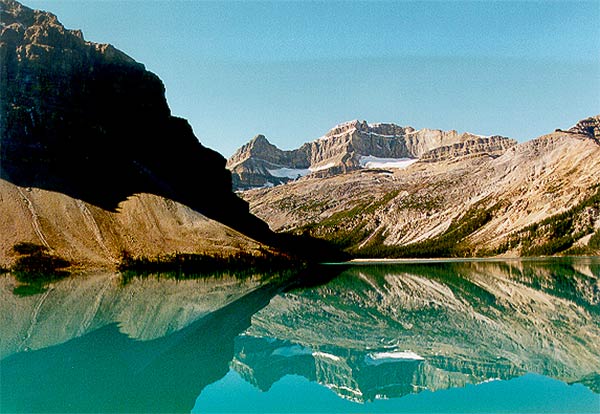 Stops on the trip
The following mining and research facilities as well as universities were visited during the field trip:
University of British Columbia, Department of Mining and Mineral Process Engineering (MMPE), Vancouver
Boliden Westmin Ltd., Myra Falls, lead-zinc subsurface mining
Quinsam Coal Corp., Quinsam, hard coal subsurface mining
Highland Valley Copper, open pit copper operation
B.C. Hydro, Mt.Revelstoke Hydroplant, hydro-electric power plant
Baymag Mines Co. Ltd., Mt. Brussilof Mine, Magnesite open pit mine
Cominco Ltd., Sullivan Mine, lead-zinc subsurface mining
Luscar Ltd., Line Creek Mine, hard coal open pit
Agrium Inc., Vanscoy Mine, potash subsurface mining
Cameco Corp., MacArthur River Mine, uranium open pit mining
Cameco Corp., Key Lake, uranium processing plant
Syncrude Canada Ltd., Fort McMurray, Oilsands operation
Miramar Mining Corp., Con Mine, gold subsurface mining
BHP Diamond Inc., Ekati Mine, diamond open pit mining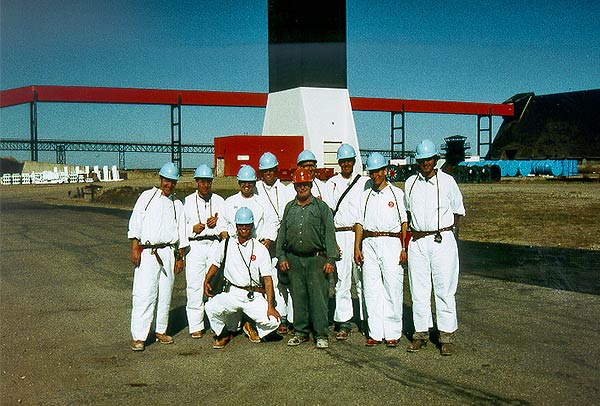 The dispatch of the fieldtrip gives a detailed overview of the visits, experiences and impressions made by the attendees during the fieldtrip.