Excursion Netherlands 2022
In May 2022, the MRE made an excursion with 24 participants to the Netherlands. The aim of the excursion was the 11th World Conference on Explosives and Blasting of the European Federation of Explosives Engineers (EFEE) from 15th – 17th May 2022, as well as a visit to the decommissioned ENCI Limestone quarry in Maastricht. Attending the EFEE 2022 conference allowed the participants to make international contacts, listen to varied and interesting technical presentations and examine innovative products and services at the exhibition. The program was rounded off with a field trip to the ENCI pit, where a geological and mining observation took place. The excursion was guided by Prof. Bernd Lottermoser and financially supported by:
Wilhelm Heinrich Sobbe-Stiftung, 44329 Dortmund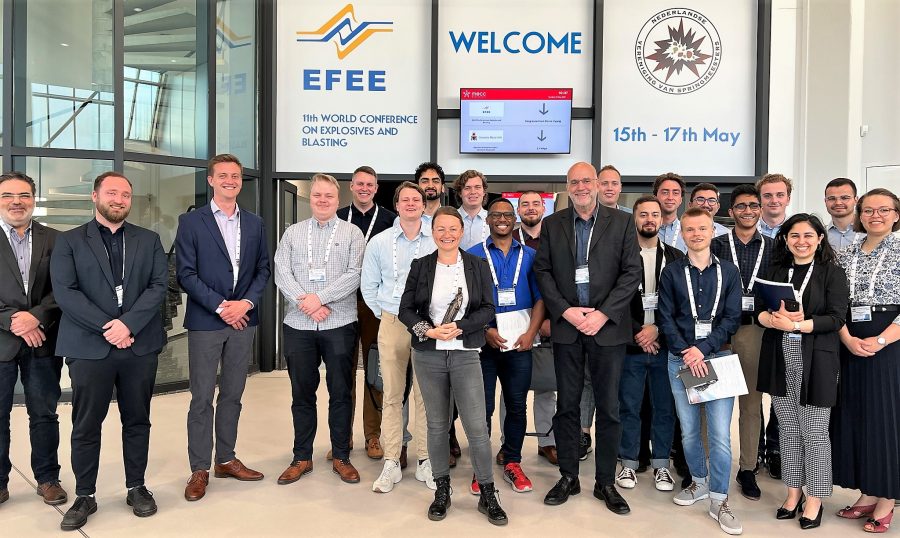 The excursion started on Sunday at the MECC Maastricht with interesting keynote speeches and a welcome reception. Here, the participants were able to make their first contacts and get to know the exhibitors at the conference. The following two days were devoted entirely to the technical presentations and the exhibition. The technical presentations were divided into sessions according to main topics. The focus of the conference contributions was on practical presentations on the following topics:
Blast Design Management
Blast Vibration and Seismology
Blasting Work Experiences
Construction, Mining & Quarrying (Blasting)
Demolition Blasting
EU Directives & Harmonisation Work
Health, Safety & Environment
New Applications and Training
Technical Development
The latest developments in the entire industry were presented and demonstrated at the exhibition. Leading companies in the fields of explosives and blasting technology enabled close exchange and deep insights into the new and innovative product world.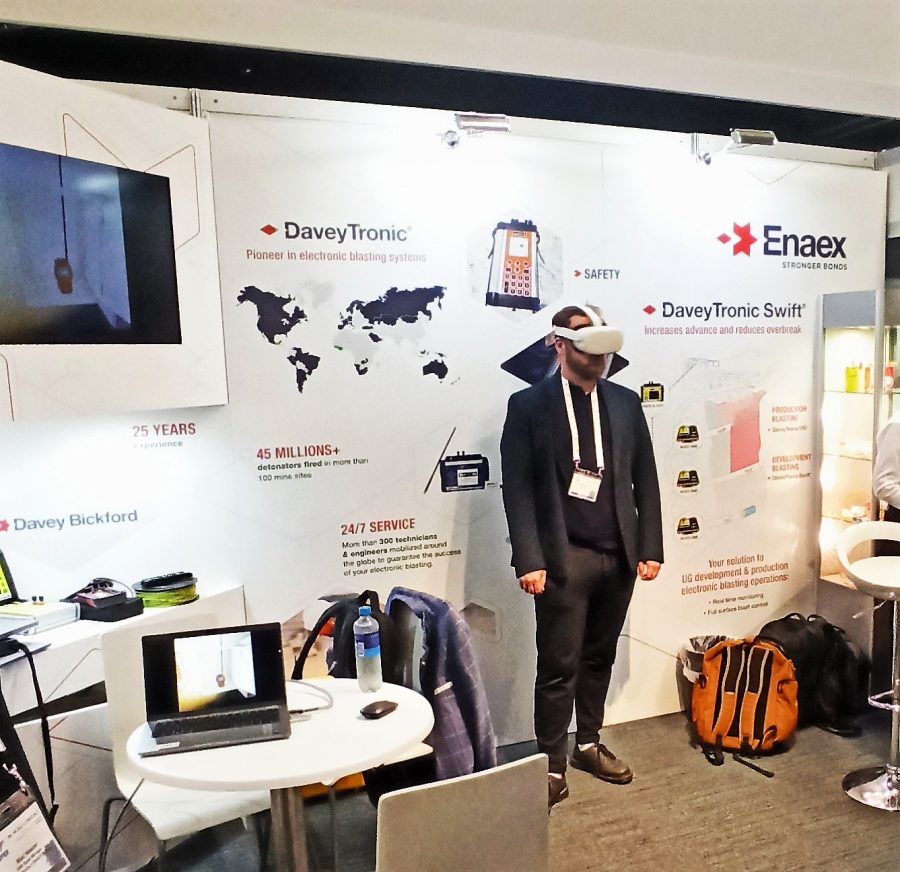 In the evening, the participants were invited to a dinner event at Kasteel de Hoogenwerth. During this event, contacts made with industry experts and company representatives could be strengthened. Especially for the participating students, the excursion to the 11th EFEE World Conference was an exciting and instructive experience and provided a deep insight into the field of explosives and blasting technology.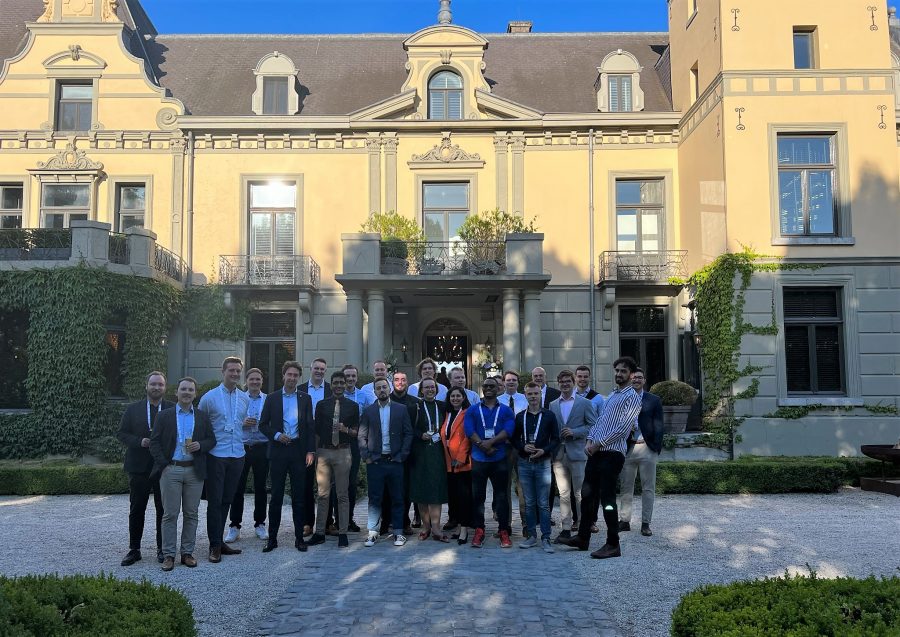 The excursion was rounded off by a visit to the disused ENCI limestone quarry, which is open and accessible to the public. Here, Limestone was extracted for cement production from 1926 to 2018. Since 2017, parts of the quarry are opened to visitors and offer an impressive view of the geology, the mining carried out and the subsequent renaturation.